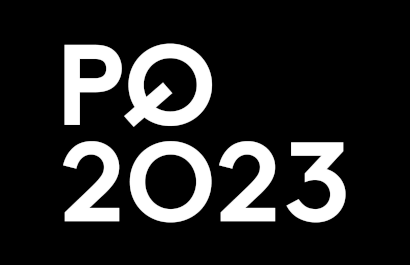 Publication Date: 07/06/2023
Student collaborates in the creative process of the Official Portuguese Representation Prague Quadrennial
A Direção-Geral das Artes, na qualidade de comissária da representação oficial portuguesa na 15.ª Quadrienal de Praga (PQ23 - Prague Quadrennial of Performance Design and Space), convidou a Associação Portuguesa de Cenografia (APCEN) para realizar a curadoria do projeto a ser apresentado na secção "students", sob o tema "RARE Stories of Unique Places".
Em resposta ao convite, a APCEN lançou um desafio, "HODO: Unique Journeys", às instituições de ensino superior, docentes e estudantes de Cenografia, Design de Cena, Arte e Design, Pintura, entre outros, a apresentar projetos, exposições (ou espaços experienciais imersivos) para esta secção.
Os estudantes da Unidade Curricular de Artes Performativas (3ºano), da Licenciatura em Artes Visuais da Universidade da Madeira, aceitaram o desafio artístico e apresentaram um projeto individual e um projeto de grupo, tendo Lisandra Nunes, que integrava o projeto de grupo sido selecionada para a fase seguinte.
Esta segunda fase, intitulada "HODO - Tempos Extraordinários", decorreu em Évora, entre os dias 3, 4 e 5 de fevereiro, e reuniu os 22 estudantes selecionados na etapa anterior (HODO - Espaços Admiráveis), entre os quais se incluiu Lisandra Nunes, acompanhados pelo grupo curatorial, para procurarem em conjunto, refletir e encontrar soluções que dessem resposta ao desafio lançado pela PQ23 e realizarem exercícios de criação e curadoria.
Daí, resultou o "HODO: the resting assembly", projeto instalação que estará ao público entre 8 e 18 de junho de 2023, em Praga, na República Checa, e pode ser acompanhado aqui.
A participação neste tipo de projetos é de extrema importância dado que, não só estimula o processo criativo dos estudantes e a ambição de atingirem outros patamares, como lhes permite desenvolver trabalho em grupo e criar uma rede contatos importantes para o seu futuro profissional.