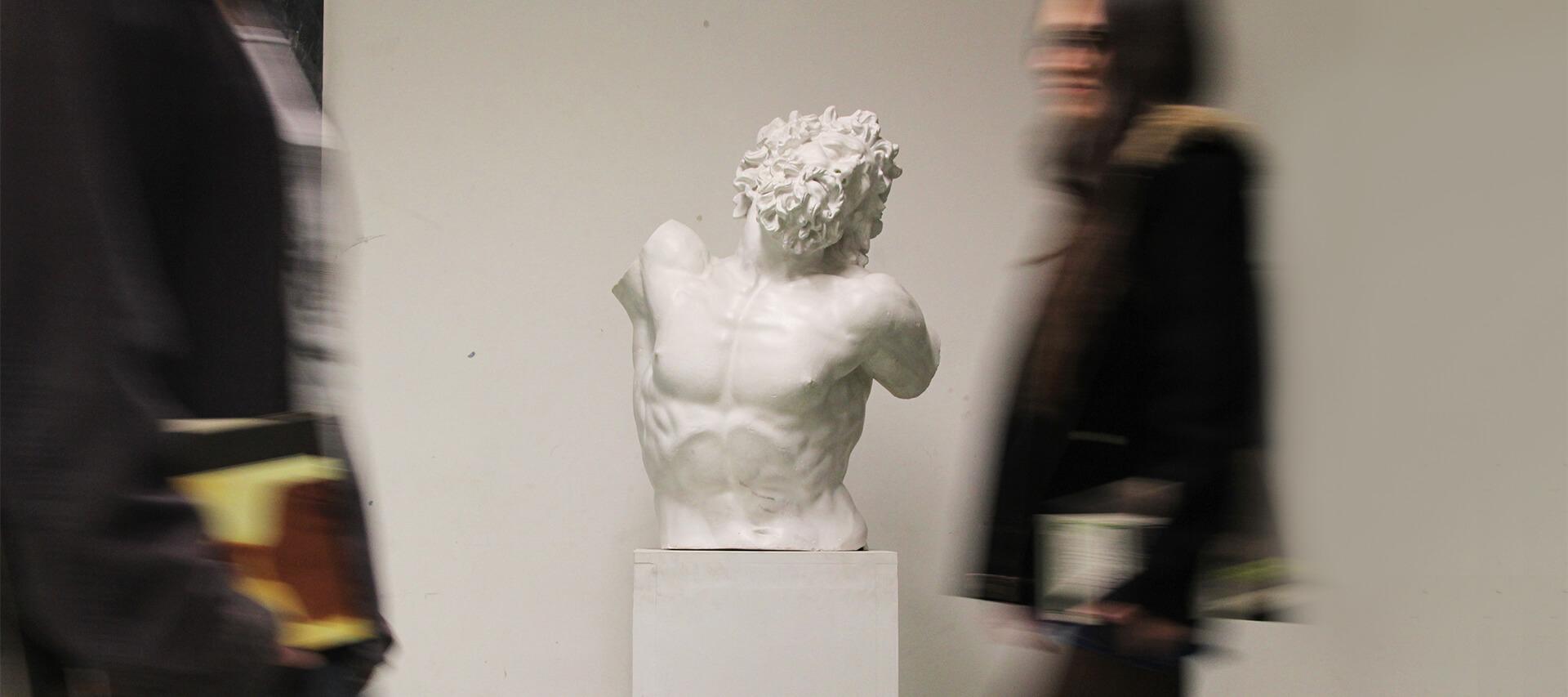 faculty
Arts and Humanities
"The Faculty of Arts and Humanities (FAH) is an organic unit of the University of Madeira, with full scientific and pedagogical autonomy in its scientific domain, consisting of the set of subject areas integrating the Arts, Humanities and Psychology."
The Faculty of Arts and Humanities – endowed with a solid faculty, in their majority exclusively dedicated to the University and holders of a doctorate degree, participating in various national and international research structures - is essentially aimed at providing educational activities (Undergraduate, Master's, Doctorate Degrees and other non-degree awarding courses) and research in the scope of its scientific domain.
Within the scope of its knowledge areas, the Faculty further pursues, amongst other objectives, activities of dissemination and university extension, provision of services to the community, promotion of cultural, scientific and technical exchange with similar national and foreign institutions, mobility of students and graduates, teachers and researchers. It also promotes and supports programmes and events for graduates entering the job market, which foster their spirit of initiative, entrepreneurship and professional competitiveness.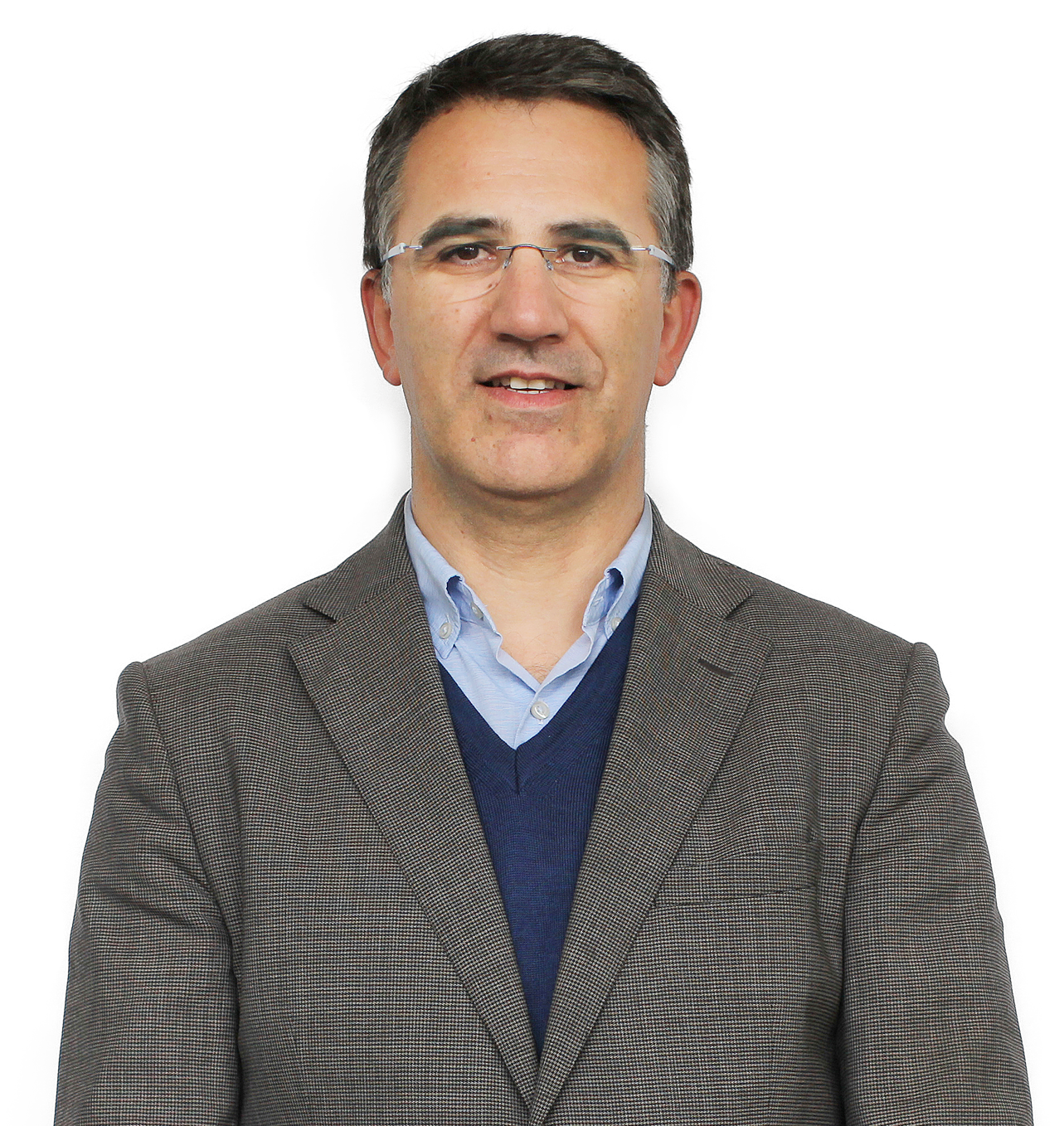 The FAH's mission is to offer a sound education, guided by rigorous intellectual, pedagogical and scientific principles, combining tradition and innovation in a continuous dialogue with the global context. We pride ourselves in being a dynamic and dedicated Faculty which prepares its students to face the challenges of today's society. Count on us!