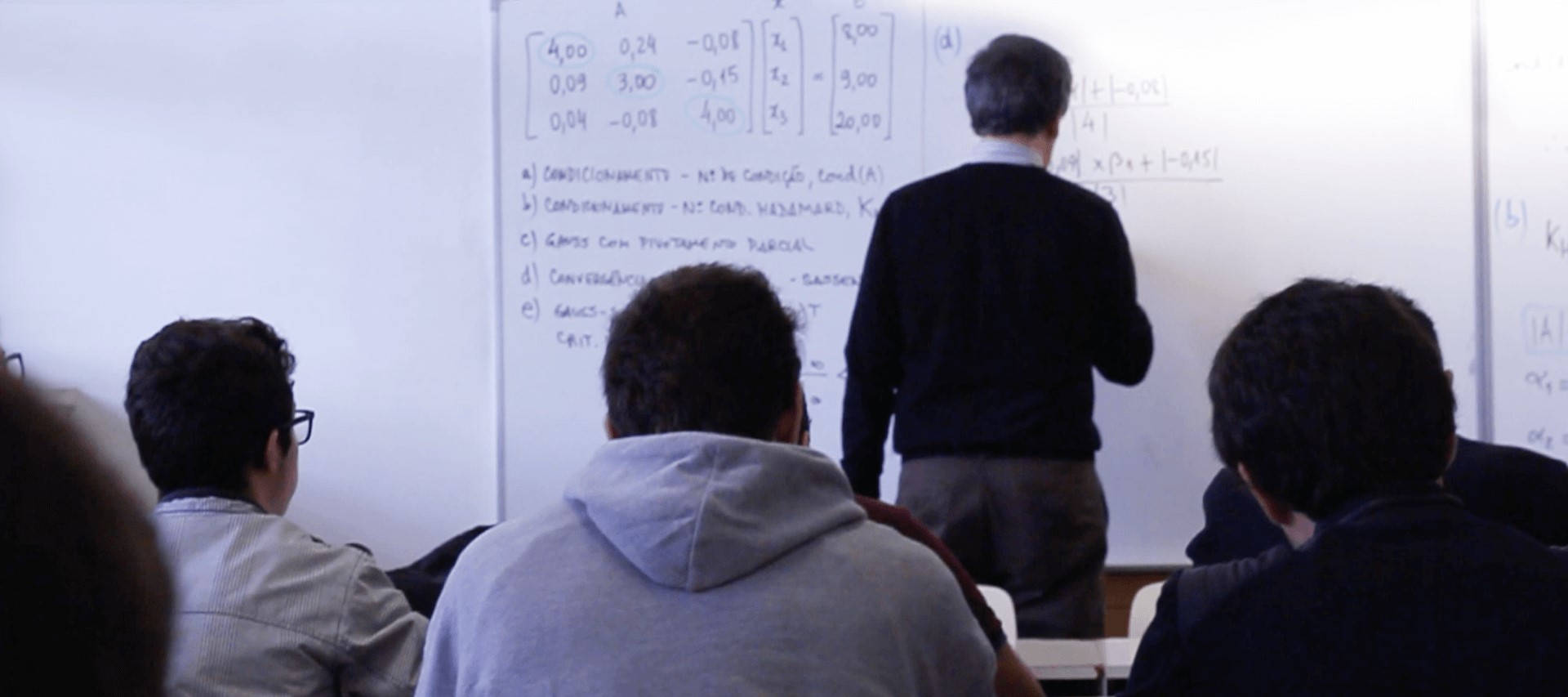 faculty
Exact Sciences and Engineering
The faculty of exact Sciences and Engineering is an organic Unit at University of Madeira that carries out teaching and research activities in the scientific fields of Civil Engineering and Geology, Electrotechnical Engineering, Computer Engineering and Interactive Media Design, Physics, Mathematics and Chemistry.
The faculty of Exact Sciences and Engineering ("FCEE – Faculdade de Ciências Exatas e de Engenharia") is composed of a stable and highly qualified teaching staff, whose professionals are, in its majority, holders of PhD degrees. These professionals take part not only in national and international research centres, but also in many academic activities (bachelor degrees, master's degrees, doctorate degrees and non-award studies) and in applied and basic research activities, within the scope of its scientific domain.
This faculty carries out dissemination and university extension activities, delivers services to the community, promotes not only the mobility of students, graduates, teaching staff and researchers, but also cultural, scientific and technical exchange programmes with national and academic institutions. It supports graduate labour market integration programmes and activities, fostering initiative and entrepreneurship.
"There's nothing I believe in more strongly than getting young people interested in science and engineering, for a better tomorrow, for all human kind" - Bill Nye