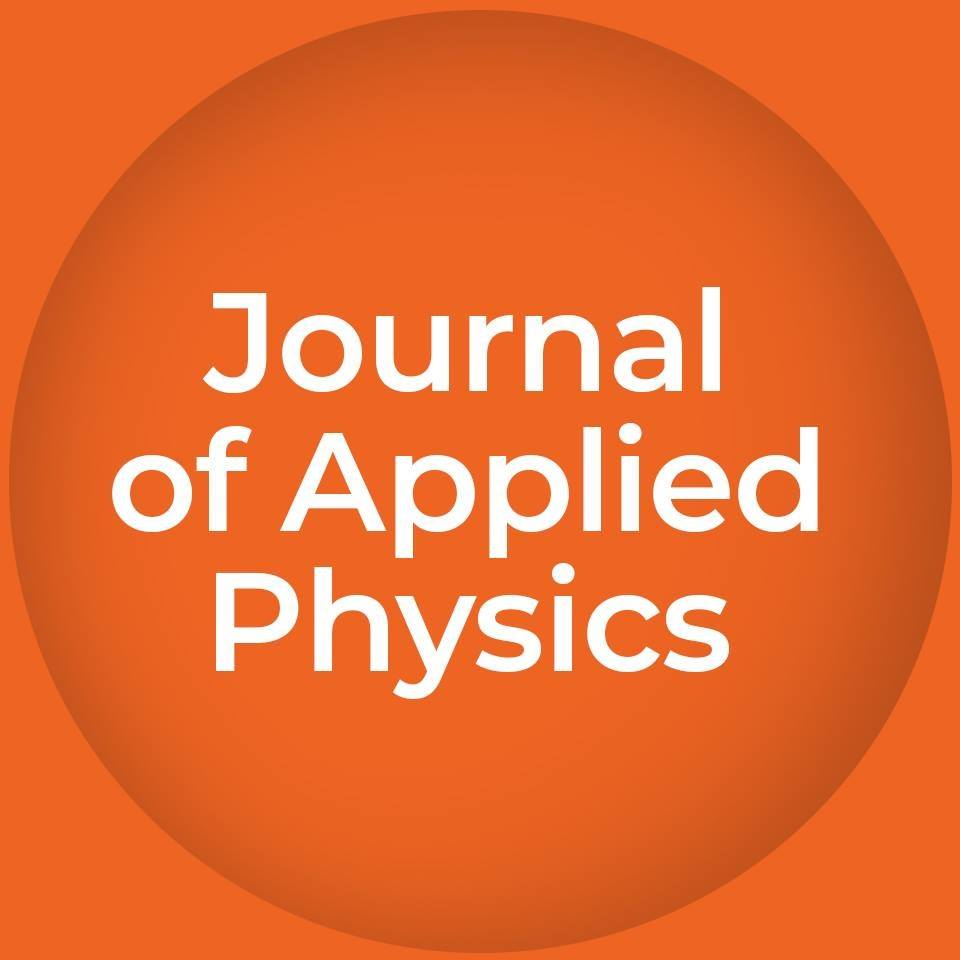 Publication Date: 19/10/2021
IPFN-UMa researchers publish a Tutorial in the Journal of Applied Physics
Uma equipa de investigação do Polo do Instituto de Plasmas e Fusão Nuclear na Universidade da Madeira (IPFN-UMa) viu recentemente publicado um artigo tutorial numa revista científica internacional Journal of Applied Physics, publicada pelo American Institute of Physics (Estados Unidos).
O artigo tutorial intitula-se "A practical guide to modeling low-current quasi-stationary gas discharges: Eigenvalue, stationary, and time-dependent solvers" e é assinado por Mikhail Benilov, Pedro Almeida, Nuno Ferreira e Rui Almeida.
Este tutorial incide essencialmente sobre a modelação de descargas de baixa corrente quase estacionárias, incluindo as descargas elétricas de Townsend e corona. O objetivo é desenvolver uma abordagem integrada adequada para o cálculo de toda a gama de existência de uma descarga quase-estacionária desde o seu início até uma transição não estacionária para outra forma de descarga, tal como uma transição da descarga de Townsend para uma descarga luminiscente normal ou uma transição da descarga corona a streamer. Esta tarefa inclui três etapas: (i) modelação da ignição de uma descarga auto-sustentável, (ii) modelação da evolução quase-estacionária da descarga com corrente elétrica crescente, e (iii) a determinação do intervalo de correntes elétricas onde a descarga quase-estacionária se torna instável e se realiza uma transição não-estacionária para outra forma de descarga. Cada uma destas três etapas é apresentada com algum detalhe, não faltando exemplos práticos, nomeadamente no que concerne a descargas no ar à alta pressão. O artigo tutorial pode ser consultado na íntegra aqui.
A Journal of Applied Physics é uma importante revista científica internacional que publica artigos completos, métodos novos ou significativamente melhorados e tutoriais educacionais. Os tópicos abordados são diversos e refletem a investigação mais atual sobre a física aplicada.
Os tutoriais publicados pela Journal of Applied Physics são escritos por especialistas de reconhecido mérito e têm como objetivo principal moldar a nova geração de investigadores em física aplicada e apoiar os interessados em técnicas específicas e/ou em aperfeiçoar as suas competências em determinadas áreas da física aplicada. Estes documentos são, desde 2016, uma característica regular, altamente citada e descarregada da revista.